Become part of the future
of digital banking
TAP is offering investors the opportunity to invest into an early stage FinTech business, that is set to disrupt the digital payments space with their multi currency offering that allows users to utilise Cryptocurrencies without the existing restrictions within the marketplace.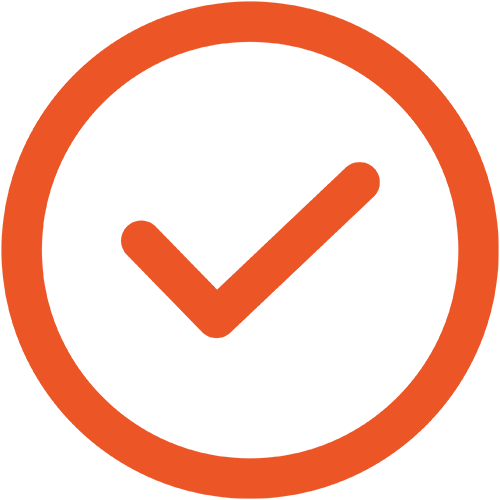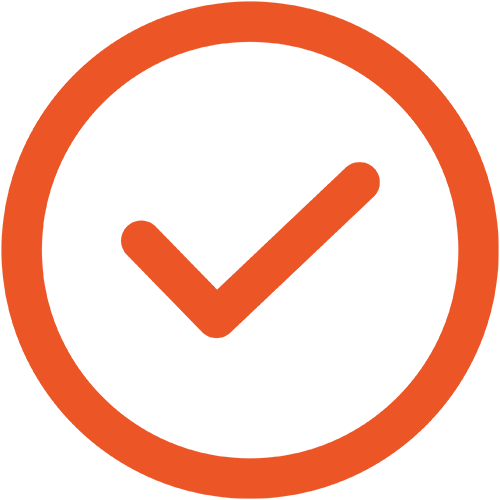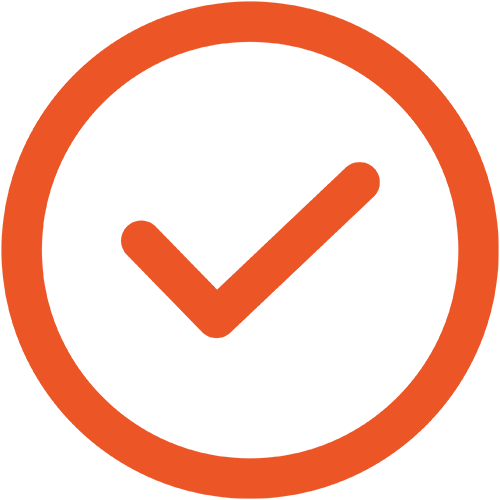 20% discount on market price
Listed on Bittrex Global Exchange

All crypto assets are kept in cold storage and insured by BitGo for up to $100m USD.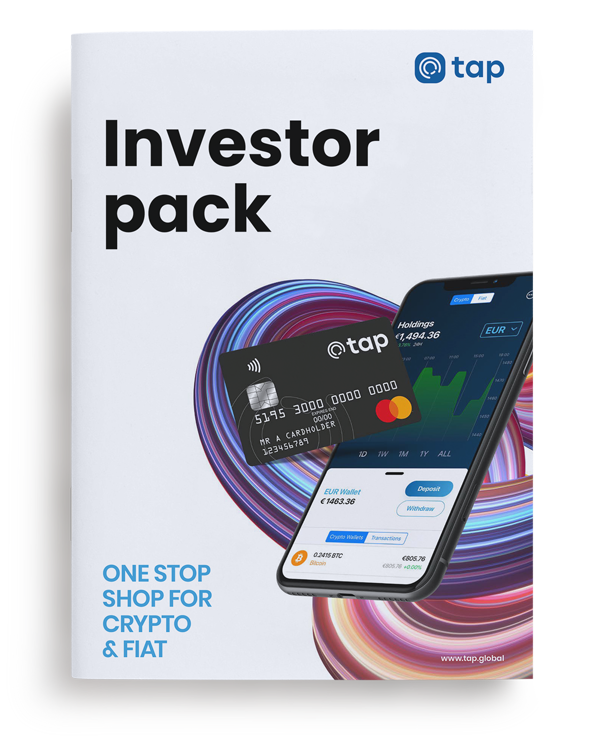 I agree to be contacted by Tap.Global by email, telephone & sms. I understand my details will be processed in accordance with this privacy policy. I have read the full disclaimer.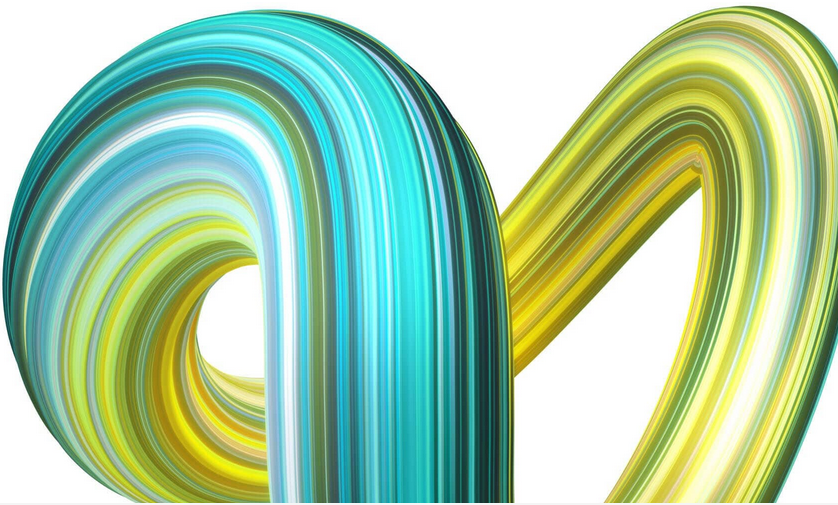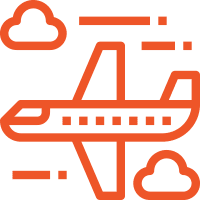 Users can make purchases anywhere MasterCard is accepted and withdraw cash from ATM machines in over 200 countries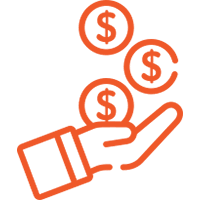 Exchange any currency (fiat or digital) for another currency (fiat or digital) instantly at the touch of a button
A DLT License approved by the Gibraltar Financial Services Commission
Discounted rate
for early stage
investors
TAP holds balances with exchanges and with our electronic money issuer Transact Payments to facilitate instant fulfilment. This allows the middleware to execute any trades instantly without having to wait for funds to be moved. Now, any trade can be completed and fulfilled in less than 3 seconds and card purchases are possible with converted Cryptocurrencies.
We believe investors can take confidence from these three features:
TAP token can be used to pay transaction or exchange fees and receive a 25% discount. When the value of the TAP token increases, in line with wider adoption and increased usage, users will see the fiat value of their TAP token holding increase.
Stake TAP tokens for higher card level and better user terms. Staking is when you freeze tokens for a set amount of time. During this time, those tokens can't be used or withdrawn until the staking period is complete.
Monthly TAP token burning. Each month, 10% of the profits created by the TAP project will go into burning TAP tokens. This will permanently reduce the total supply of tokens putting upward pressure on the token value.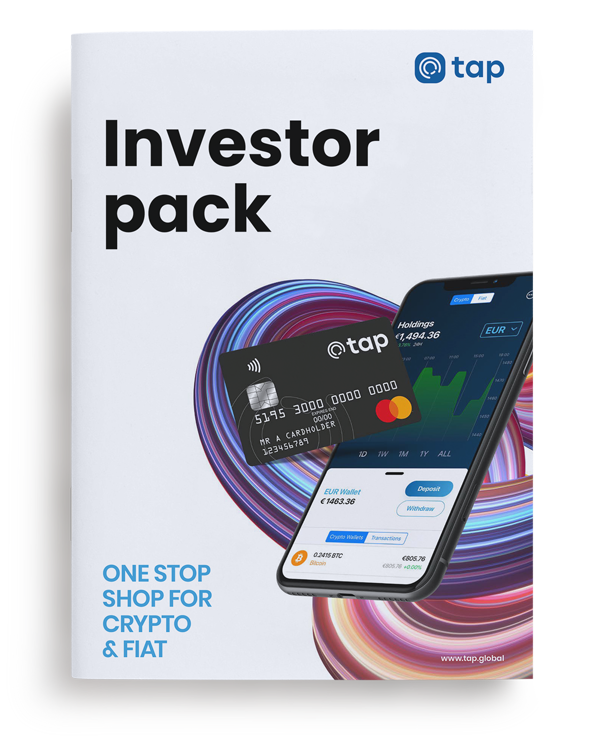 Invest in the digital banking revolution...



Any communication is directed at persons who classify themselves as high net worth individuals or sophisticated investors. We do our best to provide our users with the maximum possible risk mitigation. However, despite multiple mitigation mechanisms, please be always aware that your capital is at risk. Please see below for some of the relevant risks involved:
TAP is not authorised by the Financial Conduct Authority (or any other regulatory authority) for the purposes of its crypto business.
Fiat currency loaded into a user's TAP account is not protected by the Financial Services Compensation Scheme (FSCS) or any other compensatory scheme, and users will not have recourse to the Financial Ombudsman Service.
This offering document contains forward-looking statements that are based on the beliefs of Tap N Go, as well as certain assumptions made by and information available to Tap N Go.
The project as envisaged in this document is under development and is being constantly updated, including but not limited to key governance and technical features. Accordingly, if and when the project is completed, it may differ significantly from the project set out in this document.
No representation or warranty is given as to the achievement or reasonableness of any plans, future projections or prospects and nothing in this document is, or should be, relied upon as a promise or representation as to the future.
Tap Global Limited (Tap) is licensed and regulated by the Gibraltar Financial
Services Commission under the Distributed Technology License (DLT) with license No. 25532.
This prepaid Mastercard is issued by Transact Payments Limited pursuant to a licence by Mastercard International. Transact Payments Limited is authorised and regulated by the Gibraltar Financial Services Commission. Mastercard is a registered trademark and the circles design is a trademark of Mastercard International Incorporated.
© 2020. All Rights Reserved.